New England Camera Club Council (NECCC)
The New England Camera Club Council is a nonprofit umbrella group for over 60 camera clubs in the New England states of Connecticut, Maine, Massachusetts, New Hampshire, Rhode Island and Vermont.

Spring Pandemic Photo Showcase
Thank you to the 61 photographers from 28 clubs for submitting 185 photos!
Greatest Percentage of Participants from a Club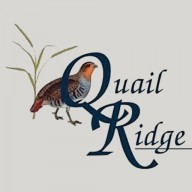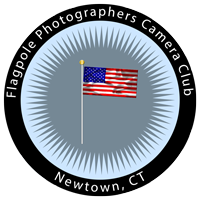 Greatest Number of Participants from a Club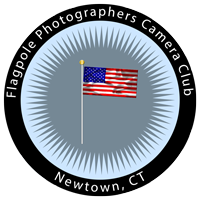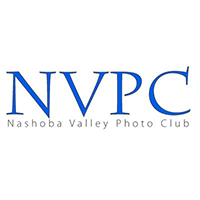 Fan Favorites by Club
Nashoba Valley – 1st, 1st, 2nd
Flagpole Photographers – 2nd, 2nd, 2nd, 3rd
Merrimack Valley – 1st, 2nd
Cape Cod Viewfinders – 2nd, 3rd
Oxford Greens – 2nd, 3rd
Upper Cape – 1st
Gateway – 2nd
Hockomock – 2nd
Milford – 2nd
Quail Ridge – 2nd
Seacoast – 2nd
Stony Brook – 2nd
Video of all Spring Showcase Photos
Games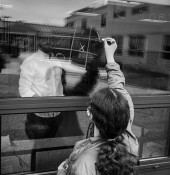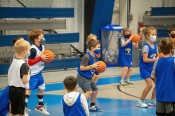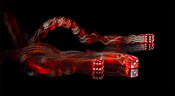 In the Safety Zone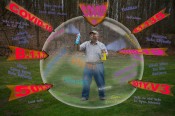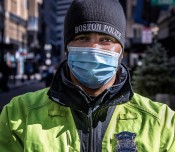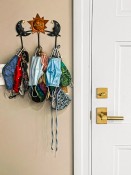 Mealtime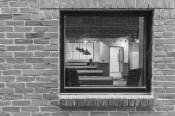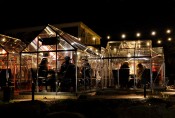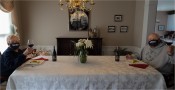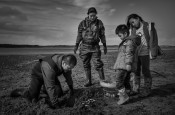 My Life in Black and White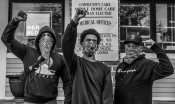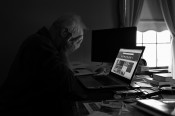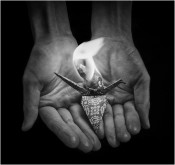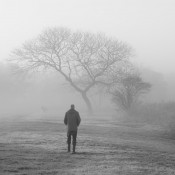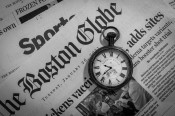 Pandemic Partners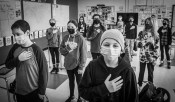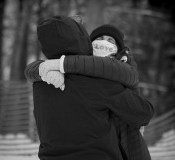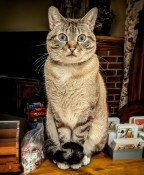 ---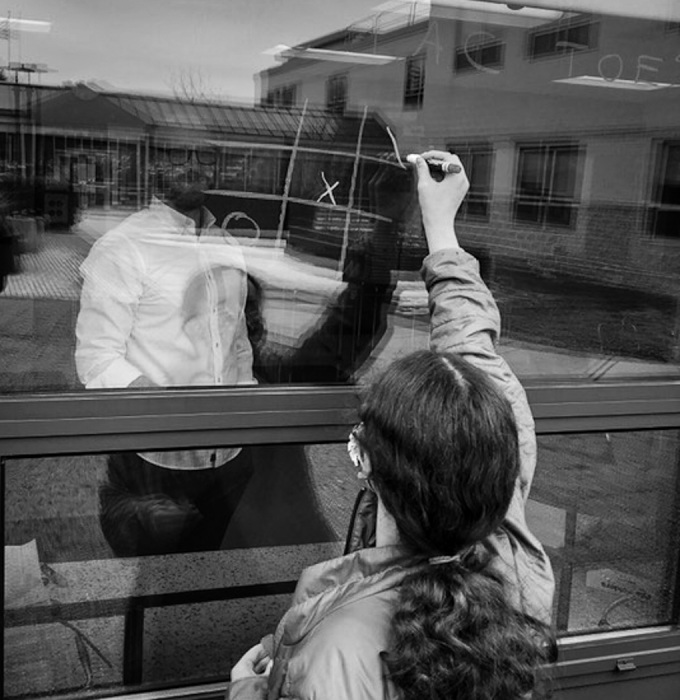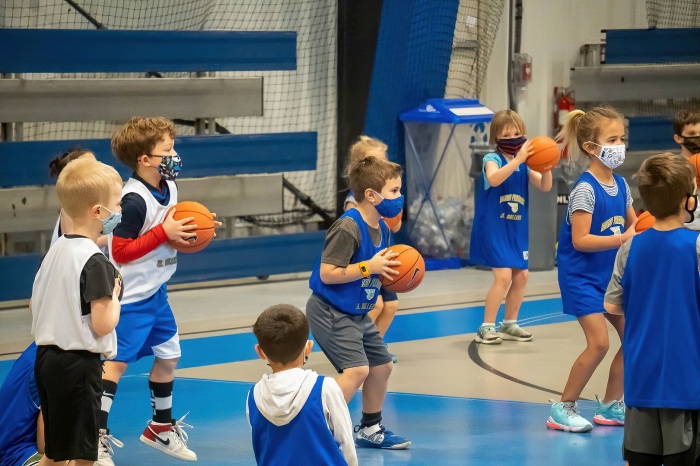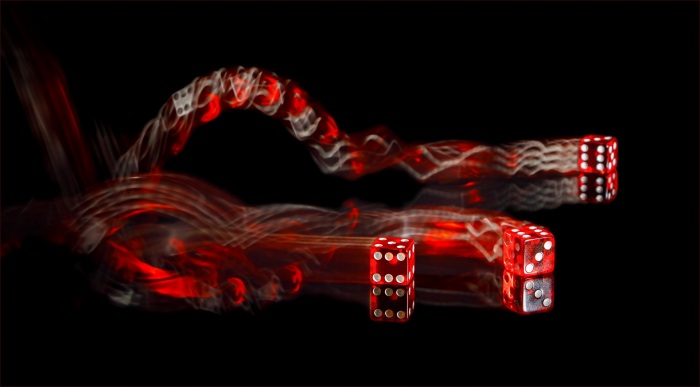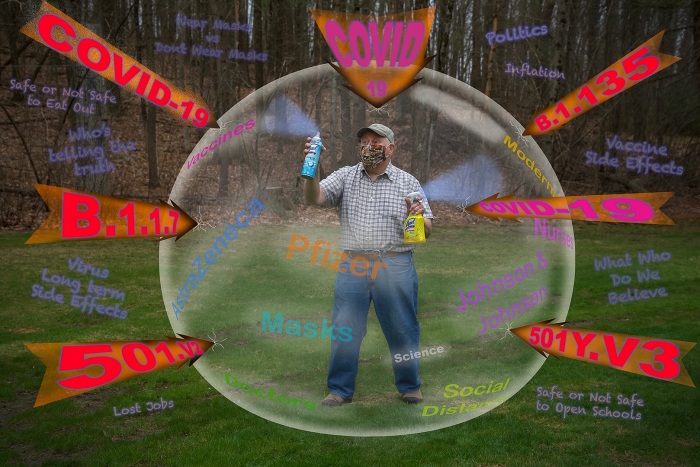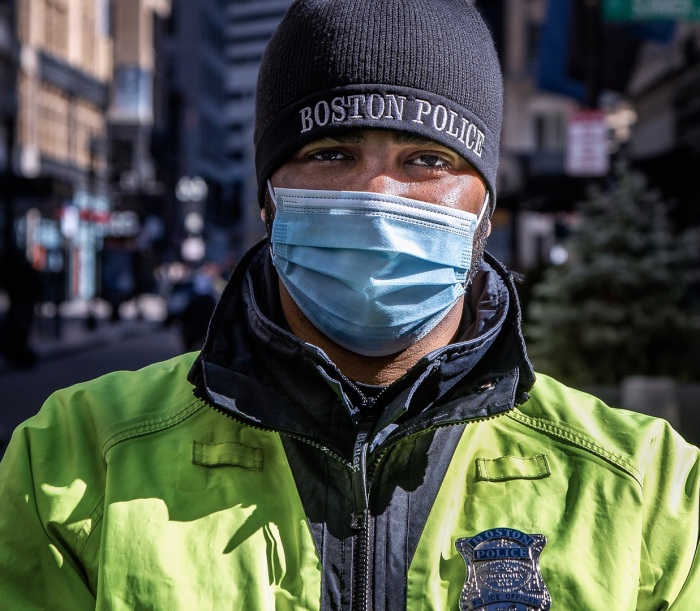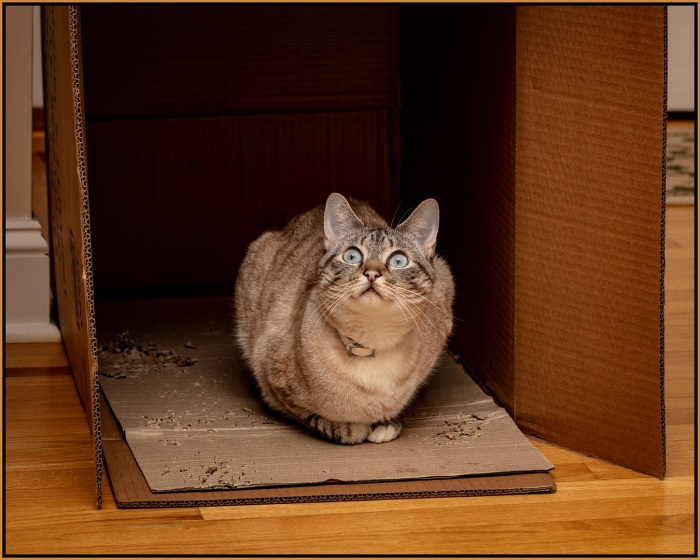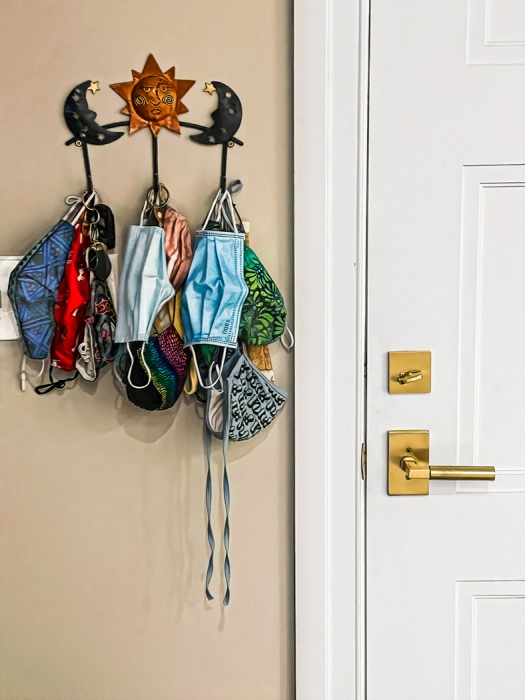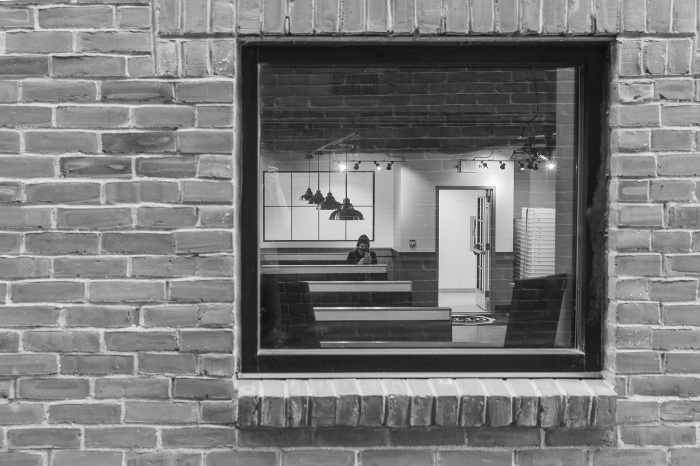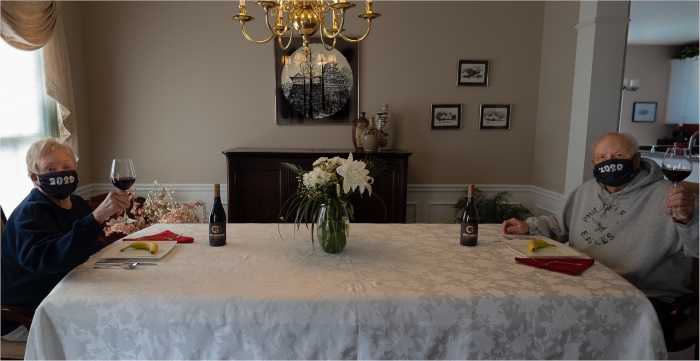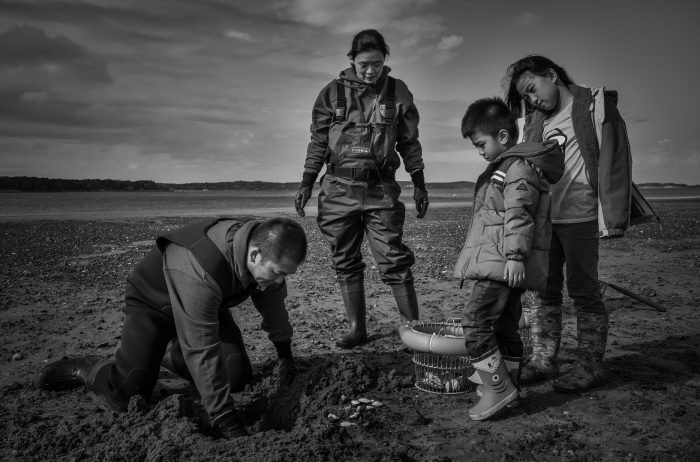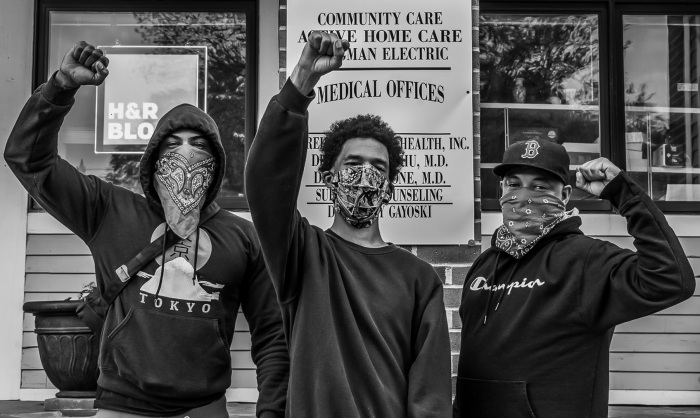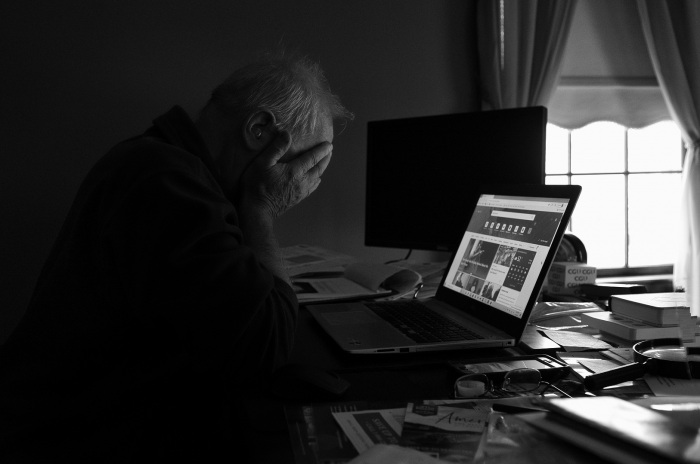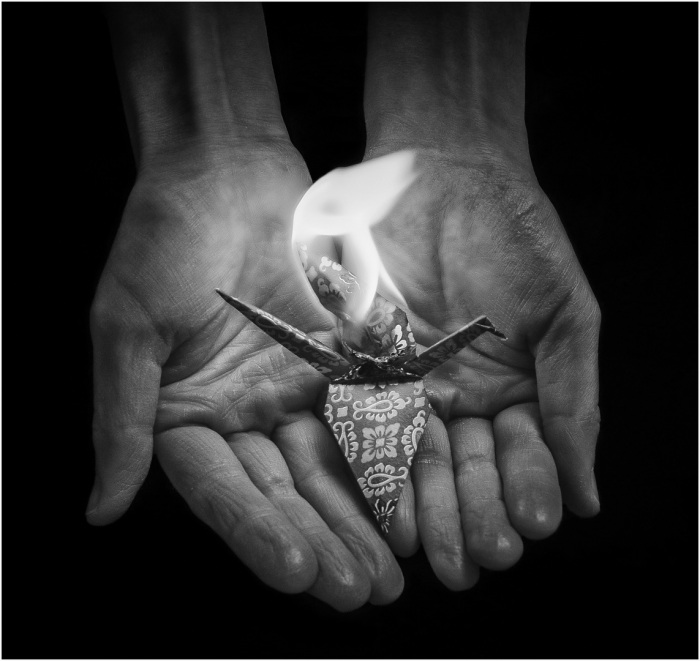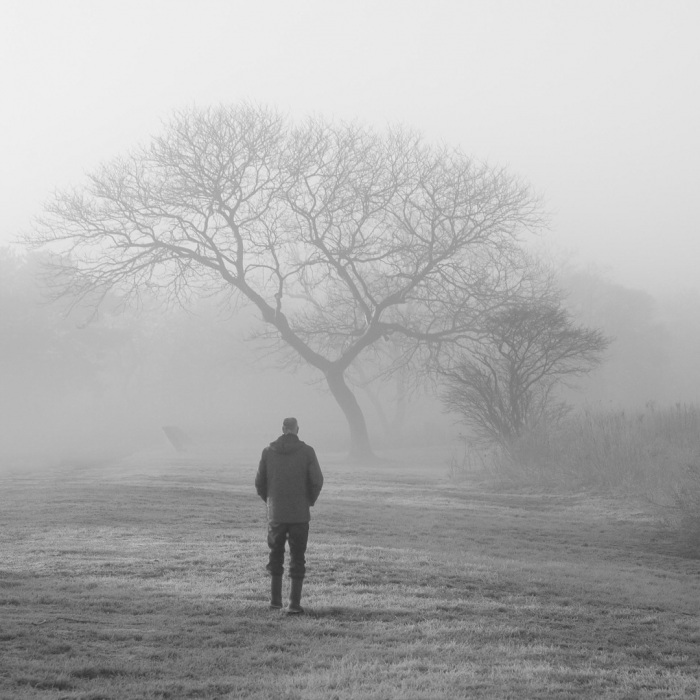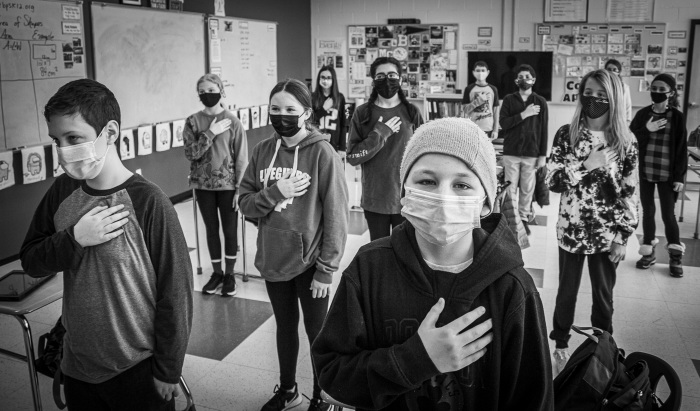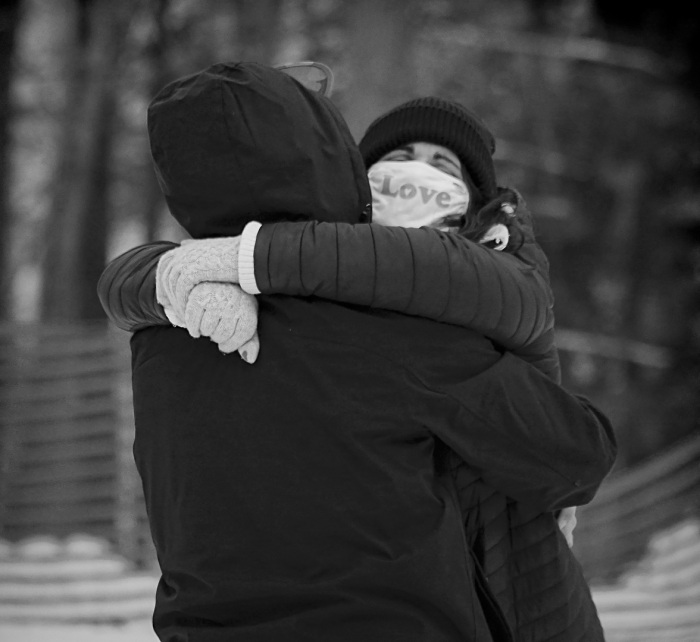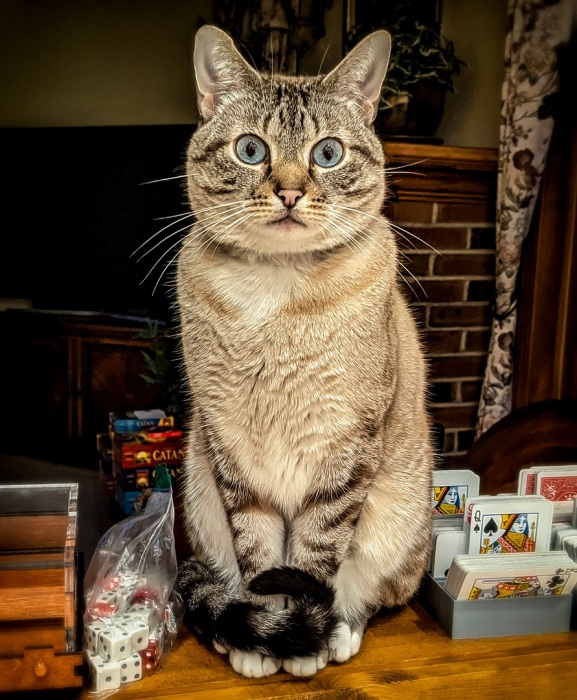 Copyright
The copyrights for all photographs appearing on this website are owned by the photographer. And as such, the photographs may not be used for any purpose without the express written consent of the copyright owner. Click here to inquire about consent or purchasing photographs.
All individual members of any of the New England Camera Club Council (NECCC) camera clubs are invited to participate in a fun and free Pandemic Inspired Photo Showcase! This event is designed so everyone can participate from their own homes. There are five categories and only one photo may be entered in each. You can enter photos in as many categories as you like, from just one to all five, however, you can't enter the same photo in more than one category. All photos must have been taken in 2021.

This is your chance to get creative! A category's "meaning" is open to your interpretation! Let's have some fun with this!

Everyone who participates and enters at least one photo will then be eligible to select their top favorite in each category. The one catch is you can't choose your own entry.

Even though this showcase is focused on individual participants, the NECCC camera club with the greatest percentage of members participating will be recognized. Encourage your fellow members to submit their photos too!

Pandemic Partners 
In the Safety Zone  
Mealtime
Games
My Life in Black and White
Take Photos
Warm up your camera and take photos wherever the pandemic leads you.
Submit Photos
Upload your photos to 1 or more categories before 10 pm on April 21.
Choose Your Favorites
Everyone who submits photos may now choose their favorite in every category.
Showcase
All Fan Favorites and all submitted photos will be viewable on photo.NECCC.org.
You must be a member of a NECCC

camera club.

Photos must be taken in 2021.

Enter 1 to 5 photos across 5 categories. Only 1 photo in a category.

No duplicate, or near duplicate, photos submitted in other categories.

All photographs must be taken and edited exclusively by you

.

For composites, you must have taken all components

.
A category's "meaning" is open to your interpretation.
Every category allows color or monochrome photos.
Titles will be displayed.
No watermarks allowed.

Copyright of the photo remains with you

.

NECCC has the right to use the photo on their websites and literature

.

NECCC has the right to disqualify and remove any photo as it sees fit

.
You cannot choose your own photo for the category favorite.
Photos must be in the JPEG format with an sRGB color profile.
Photos will be automatically scaled down to fit in a 1920 pixels wide by 1080 pixels high screen while preserving aspect ratio. See Upload Help for details.